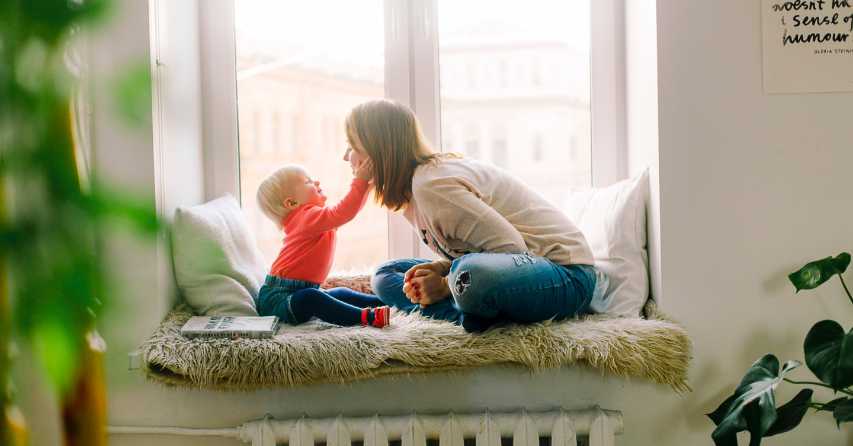 By: Wawanesa Insurance
June 8, 2020
Home insurance policies are one-year contracts. At the end of each year, the renewal process is very seamless if no changes are needed – which is great for the many of us who appreciate convenience.
But remember: when you first sign a new policy, it will reflect the specific needs you have at that time in your life. When that renewal package arrives, it's a good check point to reflect on the things in your life that may have changed in the past year that could affect your insurance needs.
Unsure what those are? It may not be obvious what changes could impact your coverage.
Reach out to your broker if:
You've renovated, or plan to renovate
When you first sign a new policy, your broker bases your coverage on a complete assessment of your home. Every detail (e.g. the square footage, the type of roof, the number of bathrooms, the style of plumbing, heat and electrical, etc.) influences how much it would cost to rebuild your home if you ever experience a total loss. Since renovations usually add value to your home, it's important that you update your policy so you remain fully covered.
You get married or divorced
A major relationship change will often alter the dynamic of a household, which can warrant an update to your insurance. This normally involves the transition from tenant insurance into a home policy (or vice versa), or adding or removing someone on an existing policy. If you experience a change in relationship, your broker will make sure no gaps in coverage exist for either person going forward.
Someone moves into/out of your home
The number of people who live in your household is a factor when creating your policy. There are also specific insurance needs to consider if you have tenants or offer short-term rentals in your home. Generally speaking, if anyone moves into or out of your home, it's a good idea to let your broker know so everyone's needs are covered.
You've acquired new valuable items (such as fine jewellery, art, or custom furniture)
Coverage for your belongings is designed to replace everything you own if it were to be lost or damaged by an insured event. If you make a big-ticket purchase after your policy was first created, it's wise to reach out to your broker to see if you need to re-evaluate your coverage.
You begin operating a business out of your home
A home insurance policy may cover some aspects of a home-based business, but overall the coverage needs are quite different. And in some cases, unreported business activity could even invalidate certain elements of your home insurance. It's best to avoid the risk of operating a home-based business without appropriate coverage. When in doubt, ask your broker.
You've replaced or upgraded your plumbing, heating or electrical systems
Because your coverage is based on the systems that were in your home at the time the policy was created, your broker will need to update your policy if any of them are replaced. In fact, upgrades to these core systems could result in lower premiums that will save you money.
Life changes can be exciting, and we know that insurance may be the last thing on your mind during times of transition. Just remember that Newman Insurance is always there to ensure your coverage is appropriate for your many stages in life.
The content in this article is for information purposes only and is not intended to be relied upon as professional or expert advice.
This article was originally posted on 
Wawanesa Insurance