Vehicle Insurance: What To Do In The Event Of A Collision
The most important thing is to ensure your safety and the safety of your passengers. If performing any of the below actions is unsafe or you are injured, don't do them and let the authorities and your insurance company take care of everything.
Take a deep breath. Check to make sure everyone is safe and unharmed. In case of injuries, call 9-1-1; contact police if the accident is obscuring traffic, your insurance company requires a report, or even if you would just feel more comfortable with having them present
If possible, call your insurance company from the scene so they can walk you through the information they'll need
Never admit liability (e.g. do not apologize to other drivers involved in the collision)
Never leave the scene until all matters are settled
Only move your vehicle if its position puts you in danger, or you're asked by a police officer to do so
Give only necessary and requested information to police and other parties involved
If your vehicle is towed, know where it is taken, and the name and number of the towing service
Remove all valuables, insurance and registration documents form the vehicle
Collect the other driver's name, address, phone number, driver's license and insurance information; vehicle make, model, year and plate number; and names and numbers of witnesses
Choose a reputable repair facility
Read the estimate carefully, making sure you understand the work to be done
Home Insurance: What To Do In The Event Of A Loss
Call or fax us all pertinent details of the loss, including:
Your name, address and phone number
Insurance company name and policy number
Description of the loss
Location of the loss
List of items damaged or destroyed
Date and time of the loss
Injuries
Witnesses
Other information you feel pertinent
We will, in turn, advise your insurance company of the details of the loss. An adjuster will be appointed and will contact you within a few days. They will advise you of your further requirements and your next courses of action.
We are here to help you if you have any questions or concerns.
‍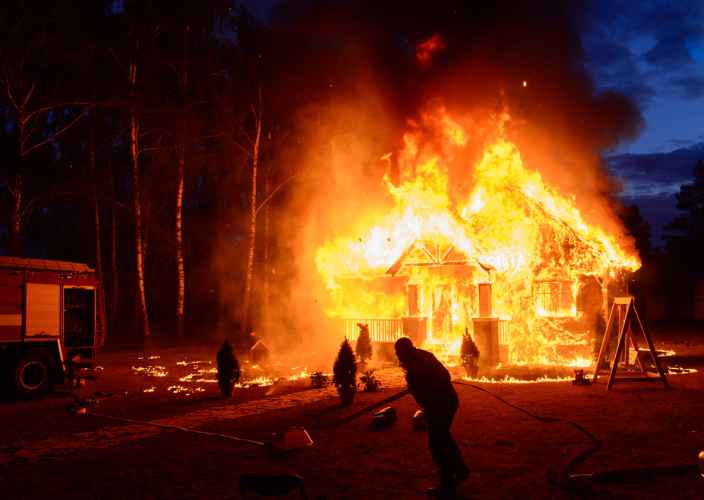 Claims Emergency?
If your insurance claim requires immediate attention, below are 24-hour claims service numbers for some of the insurance companies we deal with; you will also find the relevant number on your insurance policy documents or on your auto insurance pink slip.
If your company is not listed, or you need advice, or you don't get satisfaction from the company's emergency line, call us at 1-866-440-4127.


Report a claim:
1-866-692-8482

Report a claim:
1-800-267-2126

Report a claim:
1-800-387-2656

Report a claim:
1-866-931-0570

Report a claim:
1-800-607-2424

Report a claim:
1-844-974-4673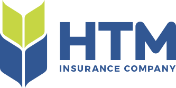 Report a claim:
1-866-600-0784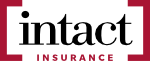 Report a claim:
1-866-464-2424

Report a claim:
1-877-488-6642

Report a claim:
1-877-806-8023

Report a claim:
1-800-387-0462

Report a claim:
1-800-387-0462
Report a claim:
1-855-436-5883

Report a claim:
1-800-661-5522

Report a claim:
1-844-929-2637