Your farm and way of life are covered with Whitley Newman Insurance. We offer insurance plans specially designed to meet each farmer's unique needs. From small-scale hobby farms to large corporate agribusiness, and everything in between – we can create a policy for you to protect your farm business.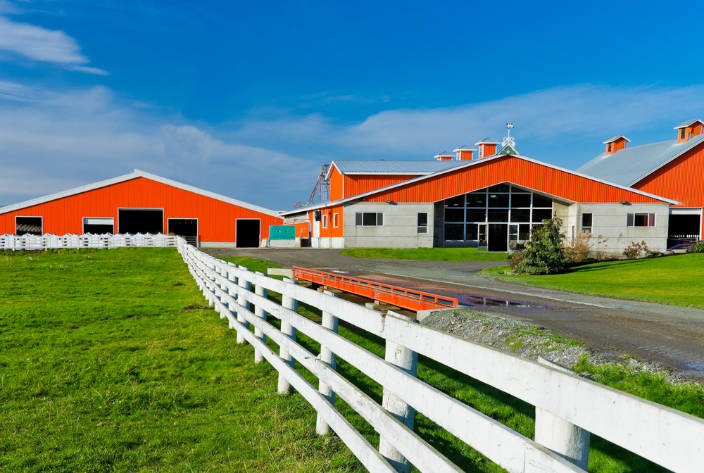 Our Process Is Simple

Tell us what you want to protect.
Give our team a call or contact us online for a quote.
Your own dedicated Account Executive will get in touch to learn more about you and your insurance needs.


Let us find the right options for you.
Sit back and relax, knowing that your insurance needs are being handled.
Our team will source your coverage from the top insurance companies across Canada to get you the right insurance at the right price.


You pick the plan that fits you best.
Ask us questions about your options before picking the best plan for you.
Your dedicated Account Executive will help you through the paperwork to make it official.

What type of coverage do you need?