Saving Money On Home Insurance Can Cost You
Navigating quotes for home insurance can be challenging. It's tempting to look for the lowest price available, but you need to make sure your policy covers 100% of the value to rebuild your home and garage or other structures in the event of an accident or disaster.
We're experts in navigating home insurance for our clients to ensure they get the coverage they need without overpaying for excess coverage.
Some homeowners might need to protect an extensive collection of jewelry, while others may have expensive bikes that need specific coverage. We work with you to identify the items that matter most to you, so your home insurance covers everything you value.

The Right Home Insurance For You
We make sure you get a policy that covers everything you care about by getting to know you, your lifestyle, and what you value. If something ever does happen, our brokers will be there to help you process your claim.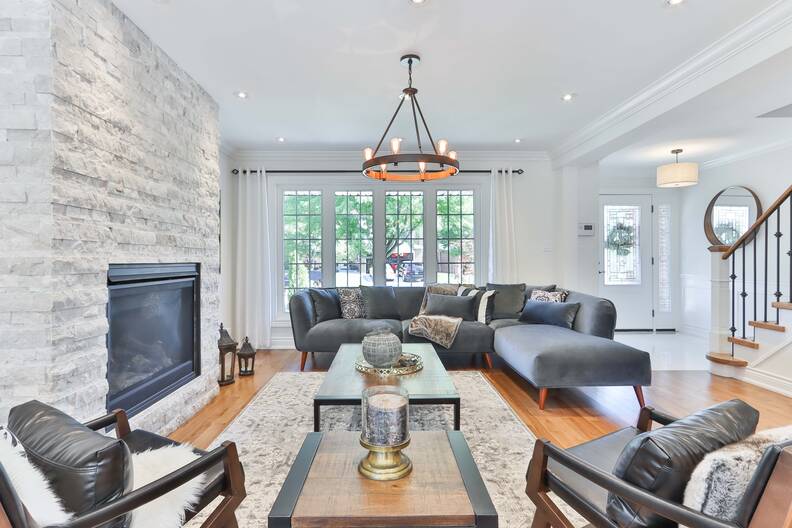 Do you have an inventory of your home's contents?
If a loss occurred today, would you be able to compile such a list? Would you trust yourself to remember every item in your home and the approximate value of each item?
If you are like most people, it would be very difficult. An accurate inventory and proof of ownership at the time of a loss can make the claim settlement process easier and faster.


Our Process Is Simple

Tell us what you want to protect.
Give our team a call or contact us online for a quote.
Your own dedicated Account Executive will get in touch to learn more about you and your insurance needs.


Let us find the right options for you.
Sit back and relax, knowing that your insurance needs are being handled.
Our team will source your coverage from the top insurance companies across Canada to get you the right insurance at the right price.


You pick the plan that fits you best.
Ask us questions about your options before picking the best plan for you.
Your dedicated Account Executive will help you through the paperwork to make it official.

What type of coverage do you need?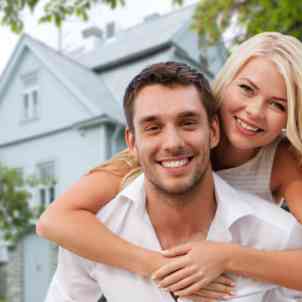 Homeowners
Protect your home and everything in it with a custom-tailored home insurance policy from Newman. We'll make sure you get extra coverage where you need it for your belongings, home-based business, liability protection for accidents on your property, and anything else you need to give you peace of mind.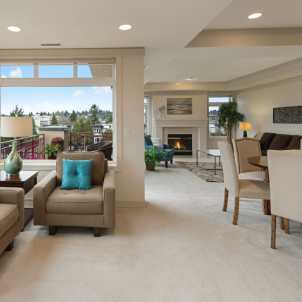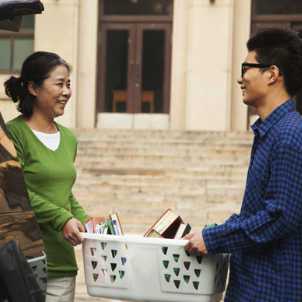 Renters
You may not think you own enough to bother with getting tenants insurance. But if you add up the value of everything you own, you may be surprised at how much you would have to spend to replace it. Your landlord's insurance doesn't cover your things, and will also not cover you for liability if there is an accident involving a visitor to your unit. Get peace of mind with renters insurance.