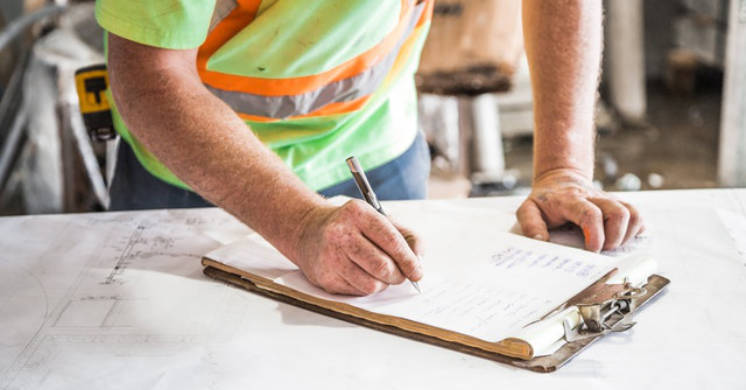 By: Whitley Newman Insurance
October 1, 2018
More often in new custom home construction, we are seeing homeowners assuming the role of the general contractor and using the savings towards upgrades on their homes.
If you are planning to be the general contractor on your dream home, be prepared to take on numerous responsibilities including: submitting your plans for approval; arranging the financing and paying the bills; interviewing, hiring and scheduling the sub-contractors; arranging building inspections and ordering and scheduling the delivery of materials. With so much to do, an important element that is often overlooked is insurance.
Anything can happen during the course of construction and you need to ensure your home is protected from start to finish. A fire, windstorm or theft could quickly occur at any time and without the proper coverage, you could be left with nothing but a debt.
Before the shovel goes into the ground, be sure to purchase a Builders Risk policy that will cover your building materials, fixtures and equipment against any losses from fire, lightning, wind, vandalism and theft. The policy also covers you if someone is hurt at the job site and you're found to be negligent.
How does a Builders Risk policy work?
A replacement value is determined based on your plans. Your home is insured for this amount over the entire construction period, eliminating the need to monitor and increase the coverage as the construction progresses and any potential penalties should there be a loss.
Once your home is completed, the Builders Risk endorsement is removed from the policy and it's automatically converted to a Homeowners Policy.
Using a General Contractor
If you decide to hire a general contractor to oversee the project, you will still require a Builders Risk policy. If they plan to arrange the policy themselves, be sure to obtain a copy.
To learn more about a Builders Risk policy or to request quote, contact us today and speak to one of our experts.