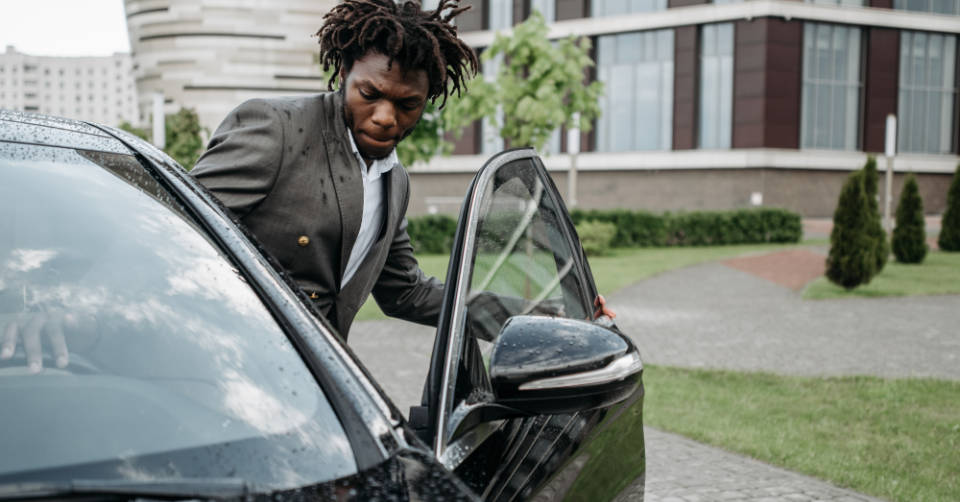 By: Whitley Newman Insurance
September 8, 2022
Loss of use (transportation replacement) coverage is an important additional insurance coverage that many people neglect to carry. This coverage helps cover the cost of alternate transportation if your vehicle is involved in a covered claim.  It may be used for rental vehicles, taxi or ride sharing, or public transportation.  Unfortunately accidents do happen, and the aftermath can be quite stressful.  It can take much longer now for your vehicle to be repaired or for your claim to be settled.
You must carry physical damage coverage on your vehicle, such as collision or comprehensive in order to qualify for loss of use coverage.  Please contact your licensed broker at Newman Insurance to purchase this coverage or to check on your limit if you already have loss-of-use in place.
There is a time limit on your loss of use coverage.  Newman Insurance recommends that you increase your limit/days of coverage for your loss of use coverage, as it is taking much longer to settle claims/obtain parts and repairs. Per Canadian Underwriter magazine:  "It appears many of the factors affecting everyone in the collision industry – including technician staffing, ever-changing parts availabilities, new and used vehicle pricing, inflationary pressures, and new claims processes – are becoming prevalent. Ontario saw the largest increase of average billed days for Canada at 18.3 (up 7.2 days from 11.1 in 2021 Q2)".
Read the full article from Canadian Underwriter magazine.
The content in this article is for information purposes only and is not intended to be relied upon as professional or expert advice.