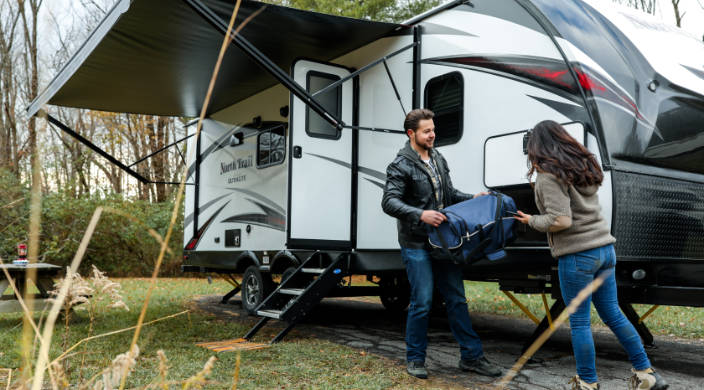 Relax! We've got you covered!
Whether you enjoying backroading on an ATV or relaxing beside a lake, you need to feel secure that you're protecting from unforeseen circumstances. That's when you can count on Newman Insurance to find the right insurance coverage at the right price for all your recreational needs. And if something should happen, Newman will be there to help you process your claim.

The Right Recreational Insurance For You
We source a variety of insurance coverages from the top insurers in Canada for plans that are tailor-made to help you relax and enjoy the life you've built.

Our Process Is Simple

Tell us what you want to protect.
Give our team a call or contact us online for a quote.
Your own dedicated Account Executive will get in touch to learn more about you and your insurance needs.


Let us find the right options for you.
Sit back and relax, knowing that your insurance needs are being handled.
Our team will source your coverage from the top insurance companies across Canada to get you the right insurance at the right price.


You pick the plan that fits you best.
Ask us questions about your options before picking the best plan for you.
Your dedicated Account Executive will help you through the paperwork to make it official.

What type of coverage do you need?