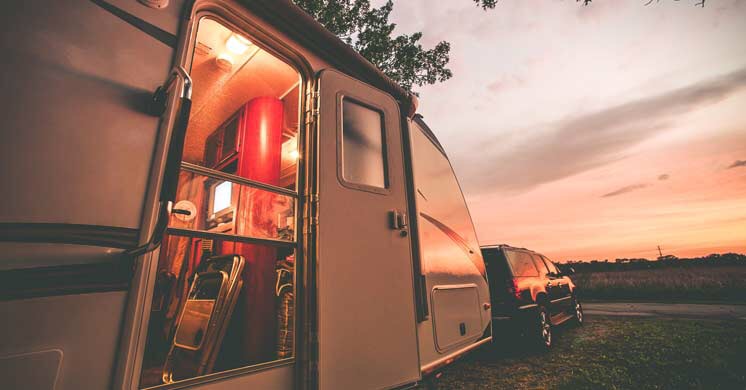 By: Whitley Newman Insurance
March 29, 2018
With spring in the air, Recreational Vehicle (RV) enthusiasts and wannabe owners start dreaming of summer road trips. Whether you own or are shopping for a motor home for travel, or plan to park the unit full time, Whitley Newman Insurance offers specialized RV insurance policies to make sure that your vacation ride is as smooth as possible.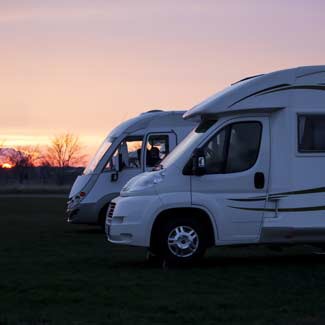 There are three basic types of RV insurance coverage. The policies focus on either motor homes that you drive (Class A, B & C), trailers that you hitch to a vehicle, or park models – the ones that can be moved, but most often remain parked in a trailer park or campground. If you're not clear about your current policy or you're in the market to buy a RV, it's best to understand the cost and coverage of insurance to avoid any surprises.
Simply put, there are as many RV insurance options as there are types of RVs. While you can add on a RV to existing automobile (vehicle) and home (contents) policies, the effectiveness of the coverage depends on the inclusions and exclusions listed. Several key factors that are specific to RVs may not be available through your standard auto and home coverage.
Whitley Newman Insurance recommends a comprehensive policy that is unique to your RV and its uses. It includes additional coverage that extends to contents (personal property contained within and detached from the RV), equipment (generators, golf carts, etc.) and attachments (awnings, satellite dishes, etc.). There are also various coverage types for replacement of your RV in the event it is deemed unusable.
Actual Cash Value (ACV) provides a reimbursement up to the current market value of the RV.
Guaranteed Replacement Cost (GRC) provides a replacement of the RV with a brand new model.
Replacement Cost (RC) provides a reimbursement up to the limit that the RV is insured.
Purchase Price (PP) provides a reimbursement of the original purchase price if the RV is less than 5 years old.
The cost of each of these types will vary depending on numerous factors, most notably the deductible that you are willing to pay. Additional coverage pieces focus on such options as emergency expenses (towing, lodging and food if the RV can't be used), all perils (fire, theft, vandalism, acts of nature, etc), and full-time coverage if the RV is parked and in use year-round.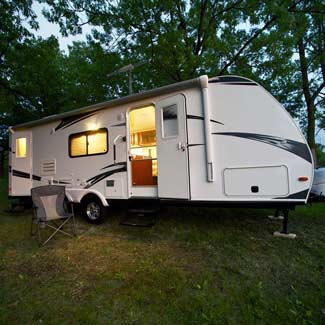 Also, RV liability insurance should be specific to how the vehicle will be used. For example, if the RV is parked full-time, the liability coverage is similar to home insurance. If the RV is on the road most of the time, the liability coverage is similar to auto insurance.
To save some money, it's good to know that certain aspects of your RV policy can be suspended or deleted if the vehicle is in secured storage for winter months; the collision, accident benefits, and liability would not be required during that time. These can be reinstated when RV season returns.
While the options for RV insurance are extensive, our Whitley Newman Insurance brokers can meet with you to design the type of coverage that best suits your needs. We can work within your budget to determine the best policy to protect your investment and, we can offer advice on all the options that are available and recommended.