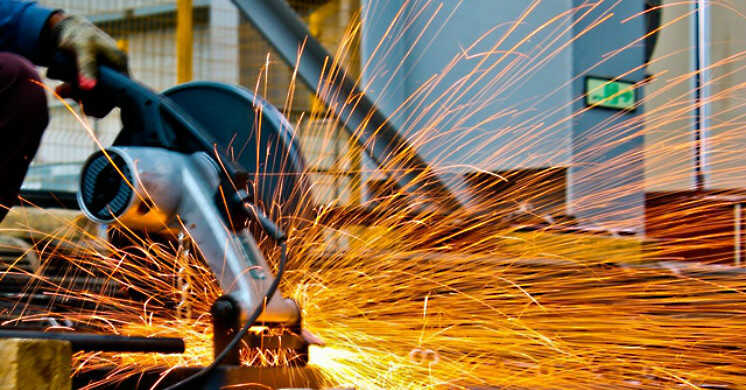 By: Whitley Newman Insurance
September 14, 2018
Environmental insurance products date back to the 1980's, and they were designed to protect industries that generated or transported waste and contaminants. The policies primarily covered offsite contaminations.
With a larger focus on environmental protection today, more industries are being exposed to potential environmental issues and a claim could arise at any time. Even the smallest incidents can attract media coverage; followed by an investigation, potential fines and expensive clean up. Thankfully, pollution liability coverage is available to protect most industries.
What About Contractors?
Contractors should definitely consider the added protection of pollution liability coverage. While a Commercial General Liability policy provides a broad range of protection; it has limited pollution liability coverage. Any pollution-related bodily injury and property damage claim is excluded from a policy, and the costs for clean up or remediation are not provided.
Some business owners may feel they only need coverage if they handle toxic chemicals, which can be spilled, however pollution can develop from many forms including solids, gases, smoke, vapor, soot and acids. For example, a leaky water pipe that was installed behind a wall can evolve into a mold incident, or the removal of a wall in an older home could release asbestos fibers into the air. In both examples, their actions can quickly escalate into to an environmental investigation, followed by a lawsuit and costly clean up.
Several insurance companies now offer a specialized Contractors Pollution Liability (CPL) policy, which protect businesses against third party injury or property damage claims, whether on or off-site, and they provide coverage for defense and clean up costs.
Who Needs CPL?
While some contractors have a higher risk factor due to their type of business, any business has the potential for an environmental incident. Therefore a CPL policy is recommended for all contractors, including (but not limited to):
General or maintenance contracting
Electrical, mechanical or HVAC
Construction
Above or below ground storage tank installation or maintenance
Demolition
Painters
Concrete
Insulation
Roofing
Masonry
Plumbing
Don't wait until it's too late. Contact us today to discuss how pollution liability insurance can protect your business.