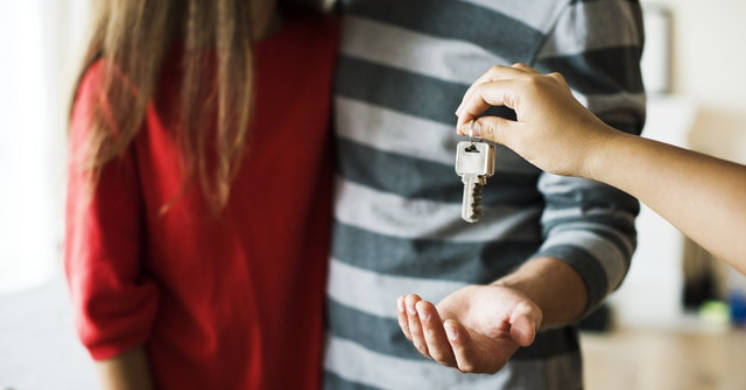 By: Stephanie Ferreiro | Economical Insurance
November 23, 2018
Last year, a Regina landlord returned from his vacation only to discover that his tenant had vacated his home and trashed it, damaging the walls, floors and every bathroom. Most of his furniture was also gone. In all, the total damage was $40,000 and there was very little he could do.
The police couldn't press charges since the damage occurred inside the home and there were no witnesses to interview. When he called his insurance company to report a claim, he was quickly told there was no coverage on his Rented Dwelling policy as it excludes damage caused by tenants.
We have good news. Landlords can now protect themselves and their rental property from tenant damage with a new and exclusive product offered by April Canada* and available through Newman Insurance.
The Landlord Protection package offers two types of coverage: damage by tenants and unpaid rent. According to Charlotte Malaurie, National Residential Director at April, the package was developed after learning that two of the biggest concerns for landlords were tenants not paying their rents or when finding their rented property damaged at the end of the tenancy.
Landlord Protection covers:
Unpaid Rent
Up to 24 weeks of rent for:
Defaulting tenants
Unit is impossible to rent (if claim is covered under Damage by Tenant)
Failure to Vacate
Up to 4 weeks of rent if a tenant:
Vacates before the end of the lease without notice
Dies
Is released from their lease obligation by court due to hardship
Maximum limits:
$25,000 per rented unit
$100,000 per year
Damage by Tenants
Theft
Up to $50,000
Malicious Damage
Up to $50,000
Accidental Damage
Up to $25,000
Also includes:
Non malicious damage
Pet damage
Minimum deductible $1,000
Coverages can be purchased together or separately depending on the landlord's needs.
Please contact us today to find out more or to obtain a free, no-obligation quotation.
*April Canada is an independent Managing General Agent (MGA) backed by worldwide expertise in providing innovative insurance solutions.