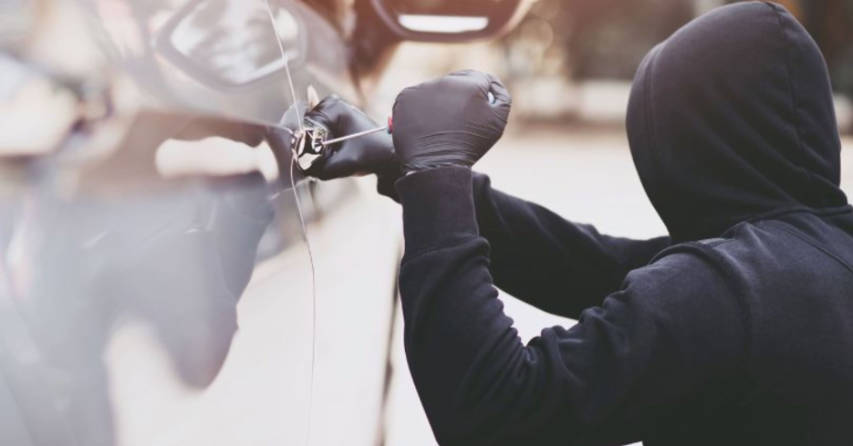 By: Aviva Canada
July 21, 2022
Vehicle thefts are on the rise!
In 2021, losses stemming from vehicle theft rose over 20% from the previous year. While vehicle thefts have increased, there are fewer vehicles that are being recovered after they've been stolen. In 2021, the recovery rate of stolen vehicles dropped almost 20% from the previous year! Unfortunately, the growing trend of vehicle theft appears to be continuing into 2022 with an increase of 71% of vehicles stolen in January 2022 compared to January 2021.
Why is vehicle theft increasing and vehicle recovery decreasing?
We believe an increase in vehicle thefts and decrease in vehicle recovery is due to a change in the motive of today's thieves. Vehicles are now being stolen with the intention of being sold overseas. Once stolen and placed into a shipping container, it's very difficult for vehicles to be tracked and recovered.
Are there certain vehicles or areas that are more susceptible to vehicle theft?
Although vehicle thefts are increasing across the country, we know certain make and models are particularly vulnerable as targets for theft. In 2021, we saw the largest increase of stolen vehicles (+100%) in Honda CR-Vs, Land Rover Range Rovers, and Lexus RX350s when compared to 2019! So far, in 2022, Honda CR-V continue to be the #1 targeted vehicle. We are also seeing a growing trend of Ford F150s and Jeep Grand Cherokees being targeted. In addition those living in the GTA are the hardest hit area for vehicle theft.
Top 6 easy ways that may help protect you from vehicle theft:
Use a steering wheel lock. Not only does a steering wheel lock make it difficult for a thief to steal your vehicle, but it also acts as a strong deterrent. At first glance, the potential thief can see your vehicle is equipped with a steering wheel lock and decide not to even bother with your vehicle.
Use a data port lock. Data port locks prevent thieves from reprogramming your vehicle. The bonus of a data port lock is once you install it, you can forget about it.
Store your vehicle in your garage (if possible) and ensure the garage is locked.
Store keys away from your front door. Keys close to the front door can be within range for thieves to use a computer to copy your key and steal your vehicle.
Store keys in an aluminum or metal box. Containers, such as these, block the radio signals that thieves use to steal your vehicle.
Consider installing a vehicle tracking device. In the event your vehicle is stolen, the device can help locate it.
What to do if your vehicle is stolen?
As soon as you notice your vehicle is stolen, contact your vehicle manufacturer/dealership to determine if they can locate your vehicle. Radio subscriptions, such as satellite radio, may also have tracking capabilities.
Report the incident to the police.
Report the loss to your insurance company.
Preserve any personal video surveillance you may have.
Did you have any ID or personal information in your vehicle? If so, you may want to take measures to protect yourself from potential identity theft (for example, notifying your bank of any stolen bank information and arranging for credit monitoring if personal information was compromised).
Reach out to your licensed insurance broker at Newman Insurance to review your auto insurance coverage and ensure you are protected from auto theft.
The content in this article is for information purposes only and is not intended to be relied upon as professional or expert advice.
This article was originally posted on 
Aviva Canada