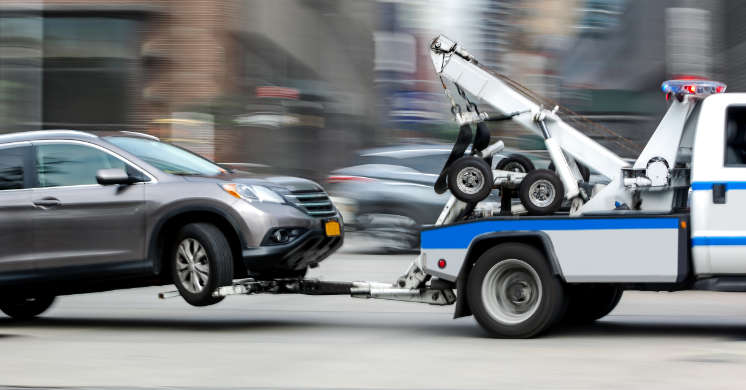 By: Whitley Newman Insurance
November 27, 2018
In an effort to tighten the rules for vehicle tow and storage facilities and to educate consumers on roadside assistance guidelines, Ontario introduced new legislation on January 1, 2017. According to Marie-France Lalonde, Minister of Government and Consumer Services, "consumers in need of a tow or roadside assistance in Ontario can have confidence that the tow truck service helping them will do the work safely and will deal with them in an honest and fair way," she said. "Our new rules will help drivers make informed decisions when getting their vehicle towed."
The new rules ensure that tow and storage facilities:
Have permission from the consumer or someone acting on their behalf before towing or storing a vehicle
Publicly disclose rates and other information such as the provider's name and telephone number on tow trucks as well as in places of business
Accept credit card payments from consumers (and not insist on cash only)
Notify consumers where their vehicle will be towed
Allow consumers to access their towed vehicles to remove personal property at no charge between 8 a.m. and 5 p.m. on all business days
Give consumers an itemized invoice listing the services provided and costs before receiving payment
Disclose if they are getting a financial incentive for towing a vehicle to a particular vehicle storage facility or repair shop.
To increase awareness of the new rules, CAA included the above points in a document titled "Towing Bill of Rights" and distributed over 10,000 copies this year to motorists across the province.
If you would like a copy, it can be downloaded here.