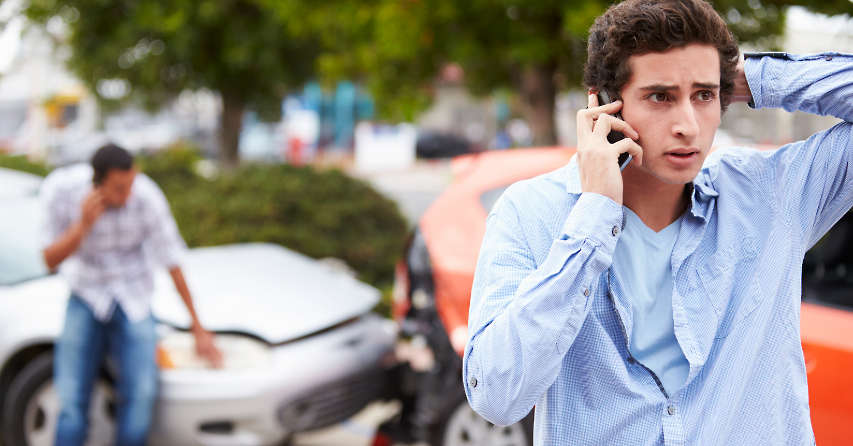 By: Whitley Newman Insurance
April 6, 2020
If you have a collision with your vehicle, you can take comfort knowing you're not alone. Emergency services are just a phone call away by dialing 911 and we'll be here to guide you through the process, from start to finish. When you call our office, we'll record your accident details, answer your questions and contact your insurance provider to report the claim. A company claims adjuster will then contact you, ideally, within 24 hours to discuss your file.
After Business Hours
If your collision is after business hours and is minor in nature, you can contact us the next day to report the claim. However, if someone was injured or your vehicle was towed, you can contact your insurance provider directly through their emergency 24/7 toll free claims line, and speak to a company representative or a third party company representing your insurance provider.
Towing
If your vehicle requires towing, it's your choice as to where your vehicle will be towed. In fact, legislation protects consumers against unscrupulous tow companies who pressure vehicle owners to tow their vehicle to a body shop to which they may be connected. You can have your vehicles towed to one of your insurance carrier's preferred shops or another repair facility of your choice.
Be sure to read and understand all documents that you are asked to sign by a tow operator, and always request a copy. If the operator doesn't give you a copy, take a photo of it with your phone.
Rental Car
While your vehicle is being repaired, you may be entitled to a rental vehicle, provided your policy offers rental coverage following an accident.
If you didn't cause the collision, your policy automatically provides coverage for a rental car, subject to the limits as specified in the automobile policy wordings.
If you were the cause of the collision in whole or in part, your policy must include an OPCF20 Coverage for Transportation Replacement endorsement, also known as a "loss of use endorsement", to be entitled to a rental vehicle. The OPCF20 endorsement can only be purchased if your vehicle carries Collision and Comprehensive coverage or All Perils, which combines the two. Otherwise, you will be responsible for all rental charges.
If you have questions regarding your vehicle's coverage, contact us today.