A typical homeowners insurance policy covers the price of rebuilding or repairing the structure of a damaged home, replace possessions within the house if the items are stolen or destroyed. By contrast, high-value home insurance offers coverage for higher limits and added coverage for the requirements of a homeowner with a more costly property.
Request a quote for High Value Home Insurance
Or call 1-800-653-1924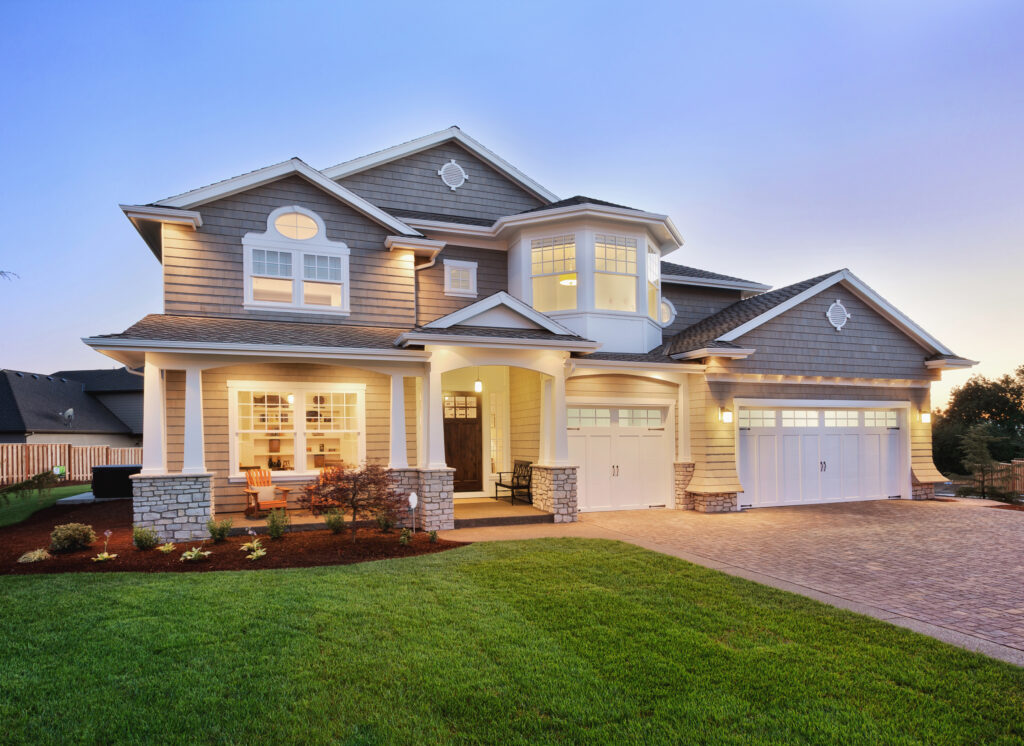 Protect Your Luxury Home to it's Full Rebuilding Value
More than a standard homeowners insurance policy, high-value home insurance is one of the more comprehensive insurance policies on the market, and typically provides a higher quality of coverage.
If you've recently purchased a High Value Home, contact us today to find out more, or to obtain a free-no-obligation quote.