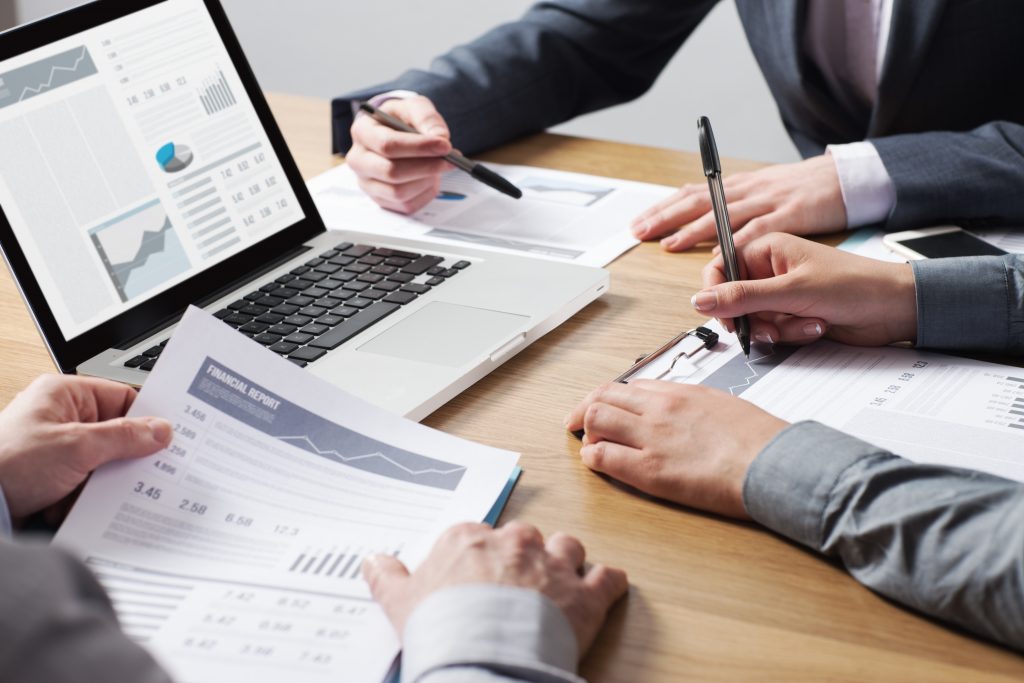 Why Is It Necessary?
The liability of the professional is based upon a standard of duty of care which the professional owes to the client and to anyone else who may be affected by that interaction. The person who holds himself out as having professional skill, is expected by law to show the average amount of competence associated with the discharge of their duties. If the professional fails to maintain this level of competence, he will be considered negligent. A professional is not negligent if they act in accordance with the practice accepted at the time by a responsible body of professional opinion.
The normal commercial general liability (CGL) policy covers the risks of liability arising from damage to property and/or bodily or personal injury or death. Obviously, the CGL policy is unsuitable for covering the particular risks that a professional may encounter.
What Does It Cover?
This type of policy is designed primarily for protection against liability that may arise from rendering or failing to render services within the context of the insured's profession.
A professional possessing a special skill has a duty of care toward those he knows or ought to know will place reliance on his judgement. Depending on the type of profession, serious claims may exist involving bodily injury, death, property damage, and monetary losses. Coverage will shield personal assets and will help maintain a good reputation through the defense of false claims.
A specific form of professional liability insurance called "failure to perform" is required to cover losses caused by the failure of the insured's work or product to meet the level of performance, fitness, quality or durability warranted by the insured. Such losses may result in bodily injury, personal injury, and property damage.
Who Needs this Coverage?
The professionals who require professional liability insurance are those who give advice and counselling and who administer health care.
A form of this insurance referred to as "malpractice insurance" is required for hospitals, physicians, dentists, and other medical practitioners. It is also used by some druggists, barbers, and beauticians.
Another form of this insurance referred to as "errors and omissions insurance" is required for those who provide a wide variety of professional services, such as lawyers, accountants, architects, engineers, insurance agents and brokers, and insurance adjusters.
Lastly, "failure to perform" insurance is required by skilled tradesmen such as electricians, and alarm technicians.
Whitley Buying Tips
Even though a professional is an employee of a firm, the courts may find the professional personally responsible for an incident that they committed as an individual. Therefore, if your employer does not place professional liability coverage on your behalf, we recommend that you arrange for independent coverage.
Professional associations usually dictate the liability limits that their members must carry. It is necessary to comply with these minimum limits.
In writing professional liability policies it is important for us to understand exactly what the professional does. Details such as professional qualifications, type of practice, experience, and claims records are necessary in order to properly cover and rate the risk.