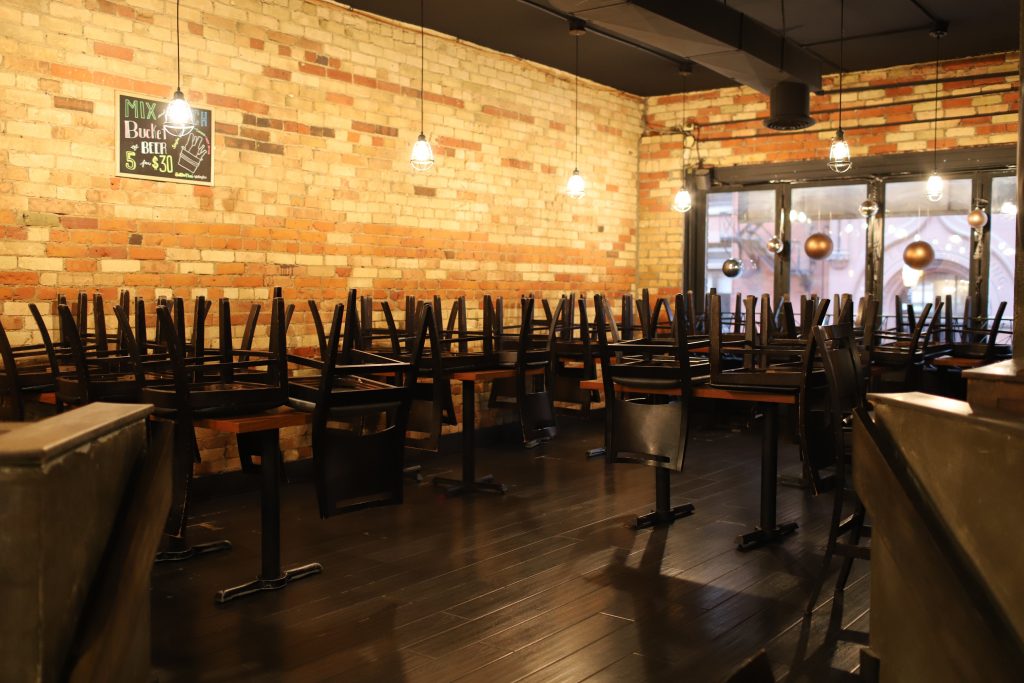 As a restauranteur, you know that there are many ingredients needed to run a successful business. Don't get caught overlooking a critical piece by exposing your restaurant to unneeded risks, get a restaurant insurance policy.
Hospitality insurance coverage keeps your restaurant in business with property insurance, liability insurance, vehicle insurance and business interruption insurance.
Restaurant insurance is a critical part of a successful restaurant plan. Its coverage includes general business protection but also includes unique protections, including:
Liquor Liability
Food Contamination Liability
Specific Peril Insurance
You can customize your restaurant insurance based on the features of your business. If you have a bar, a delivery service, a large storage facility then you need more than just a general business policy.