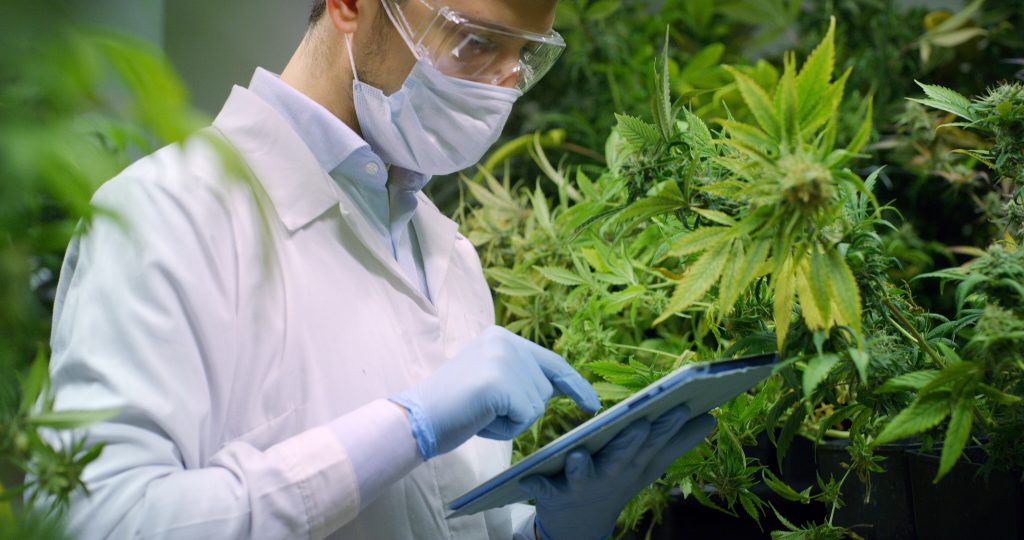 BE PROTECTED IN A GROWING INDUSTRY
Let Whitley's help you navigate your business challenges in a world of a changing regulatory environment, emerging technology and product innovation. We have the expertise to provide solutions for your current operations – and more importantly – grow with you as you expand in Canada and internationally.
WHY WHITLEY'S?
Failure to comply with regulatory requirements for insurance coverage in this emerging industry could seriously impact your business
We understand the risks associated with operating in such a highly regulated industry
Our customized and risk focused approach will ensure a program is designed to match your needs today and well into the future as you grow
OPERATIONS COVERED
Providing leading-edge knowledge and advice for all cannabis operations including:
Licensed producers
Retailers
Research & Development
Manufacturers of cannabis products and derivatives
Refiners
Medical clinics and pharmaceuticals
Ancillary cannabis industries, such as technology, marketing, logistics, etc.
COVERAGE HIGHLIGHTS
General Liability – product liability for plants and derivatives
Crop Insurance – infestation and contamination
Property – full replacement cost value to facilities and retail assets
Business Interruption – profits, gross earnings, rental income and extra expense
Crime – theft, crisis management and social engineering
Product Recall – including government recall
Boiler & Machinery – coverage for consequential loss and spoilage of plants and products
Cyber – data recovery and crisis management
Directors' & Officers' Liability – executive coverage for an emerging industry operating in a new and dynamic regulatory climate
Tax Bonds – government regulation compliance