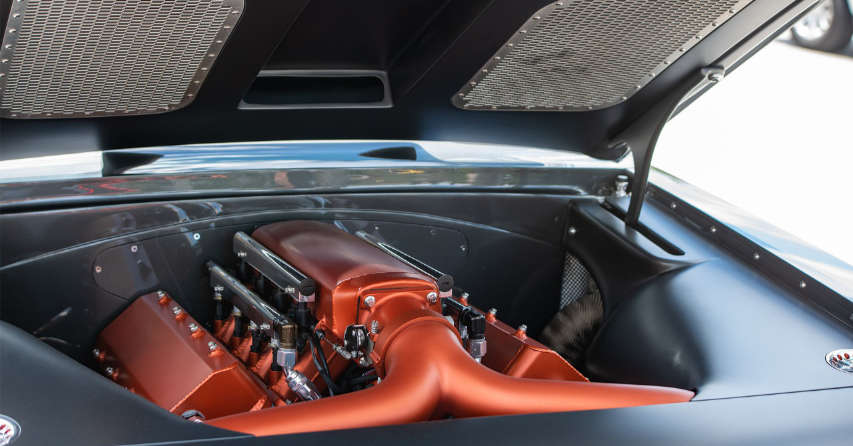 By: Stephanie Ferreiro | Economical Insurance
June 28, 2019
When it comes to your vehicle, a "modification" is anything that alters its look or the way it drives. From purely cosmetic to performance-enhancing, vehicle modifications can include things like aftermarket window tinting, special exhaust systems or mufflers, lifted or lowered suspensions, custom paint jobs and banners, spoilers and skirt kits, wheelchair lifts and hand controls, nitrous oxide, low-profile tires, and under-body lighting. Whatever you're planning to do, it's important to learn how it could impact your car insurance.
Will my insurer cover my modified vehicle?
If you're thinking about modifying your vehicle — or if you're thinking about buying a vehicle that was modified in any way after it left the manufacturer — be sure to contact us ahead of time to find out if or how your insurance could change.
Your insurer will likely consider these five questions when determining how a modification might impact your coverage or premium:
Are you installing the modification for accessibility purposes? Vehicle modifications that are installed to accommodate individuals with disabilities (wheelchair lifts, hand controls, and customized seat systems, for example), shouldn't impact your coverage, but they may impact your premium if they increase your vehicle's value. It's important to let your broker know about accessibility changes so they can make sure you have the right coverage — and hang onto your receipts so your insurer knows how much you paid for the modifications in the event of a claim.
Is the modification performance-enhancing? If you're looking to boost your vehicle's horsepower or enhance its performance (by swapping out the engine, adding nitrous oxide, or modifying the exhaust system, for example) you may find yourself shopping for a new insurance policy if your current insurance company doesn't cover vehicles with performance-enhancing modifications.
Will the modification only alter the appearance of your vehicle? Most cosmetic modifications that only alter your car's physical appearance (like custom paintwork, banners, and spoilers) likely won't have an impact on your insurance unless they significantly increase your vehicle's value or increase your chances of being involved in a collision.
Is the modification designed to increase your vehicle's safety or prevent theft? Aftermarket safety features (like enhanced braking systems) or anti-theft devices (like security systems, alarms, and steering wheel locks) likely won't impact your insurance coverage — and some may even qualify you for a discount on your premium.
Last but not least: is the modification legal? Some types of modifications (like nitrous oxide, under-body lighting, and dark tinting) are illegal in certain areas. If the modification you're considering is illegal, chances are it will be pretty tough to find an insurer who will cover your vehicle once it's complete. To avoid getting in hot water with the law or your insurer, do your research and make sure your modification of choice is legal where you live and drive before installing it.
Keep in mind that all modifications should be installed or inspected by a qualified professional to ensure your vehicle's safety standards are up to snuff. The rules for vehicle modifications vary by insurer, so be sure to contact us before installing any type of modification — and once the job is done, be certain to let us know so we can make sure you'll be covered in the event of an accident.
The content in this article is for information purposes only and is not intended to be relied upon as professional or expert advice.
This article was originally posted on 
economical.com