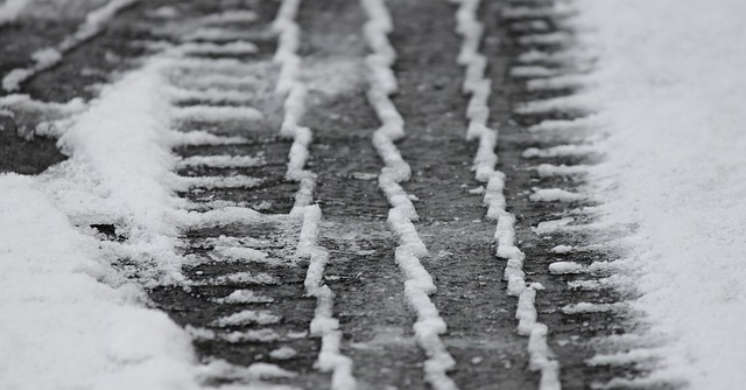 By: Whitley Newman Insurance
November 21, 2018
For many Ontario drivers, the thought of driving in winter conditions will send a shiver down their spine. After all, almost 30% of the car accidents in Canada happen on snowy or icy roads.
If you haven't already installed your winter tires, now is the time as the temperature has dropped and all-season and summer tires will harden and lose their performance. Snow tires are specifically designed using a rubber formulation that stays flexible in colder weather which creates a better grip on ice and snow.
According to a 2016 report by the Tire and Rubber Association of Canada, the number of vehicles that are fitted with winter tires is growing every year in Ontario. In 2016, 65% of the vehicles had winter tires, up from 56% in 2014. Those who didn't install winter tires stated the following reasons for not using them:
All-season tires are "good enough" for winter driving – 48%
Cost is the barrier – 23%
Don't drive enough in cold weather months – 21%
Other reason – 8%
Everyone Loves a Discount
The other benefit to winter tires is the discount on your insurance policy. If you install four winter tires on your vehicle between December 1st and March 31st, you can earn a discount between two and five percent on your auto policy.
To qualify, your winter tires must have the three-peaked mountain and snowflake symbol (also known as the Alpine symbol).Tires that display this symbol meet specific snow traction performance requirements and have been designed for use in severe snow conditions.