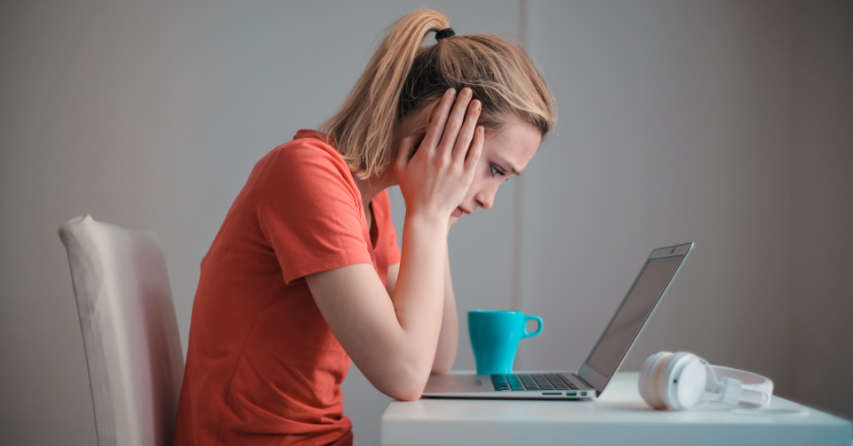 By: Whitley Newman Insurance
February 18, 2021
According to the Canadian Anti-Fraud Centre, since March 2020, over 8,500 Canadians have been duped by pandemic-related scams with an estimated cost of $7 million.
On-line fraudsters are using fakes government websites, emails and notification apps to attract visitors and the Canadian Centre for Cyber Security has taken down thousands of these sites. According to the centre, these websites are impersonating the federal government in order to "deliver fake COVID-19 exposure notification applications that can install malware on devices." Malware encrypts a computer's software program and steals personal information from the unsuspecting computer owner.
Other sites have also been created to entice purchases of fake covid test kits, facemasks and hand sanitizers. Once again, personal information can be stolen, and i n some cases, victims are being subjected to ransomware attacks, which are demands to pay a ransom amount in order to re-gain access to a computer.
There are many ways to protect yourself from on-line scams. For example:
Never click on any links that are contained in an unsolicited email – even if it appears to be from a government site, company or bank.
Check the Canadian Anti-Fraud Centre site often to keep up-to-date on reported scams.
Purchase optional identity theft coverage, which can be often added to your home, tenant or condominium policy. Contact us today for find out more.
If you have been a victim of fraud, you should contact your local police or file a report with the Canadian Anti-Fraud Centre at 1-888-495-8501 (toll-free), or do it online through the Fraud Reporting System.
The content in this article is for information purposes only and is not intended to be relied upon as professional or expert advice.