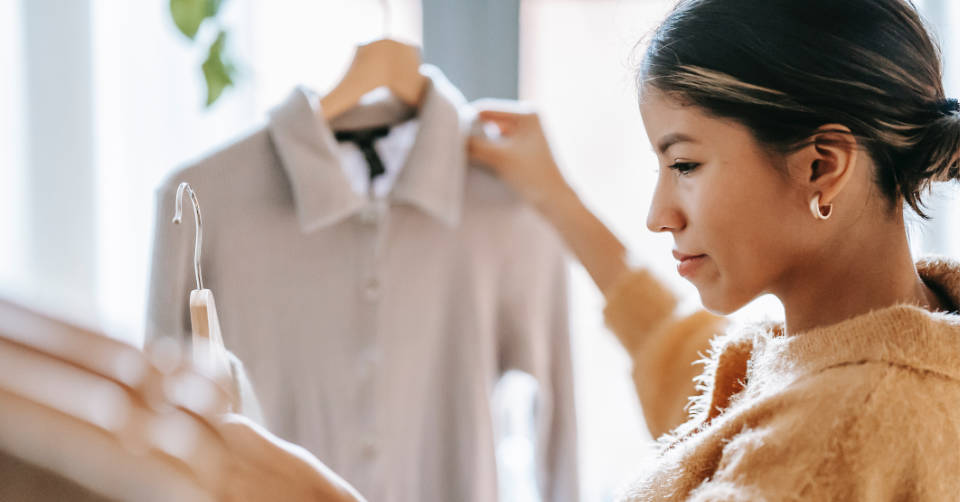 By: Stephanie Ferreiro | Economical Insurance
October 6, 2022
When you're thinking of starting your own business, it's easy to get lost in the details. What will I call my online shop? Who will design my logo? Where can I find the perfect cookie-cutter for dog biscuits shaped like hamburgers? While business insurance might not be the most exciting thing to think about when you're picturing yourself as the next big winner on Dragons' Den, it's an important one. Here are the top five things you need to know about insuring your home-based business:
Your insurance company always needs to know about your new home-based business before you launch it. While you might not see how selling mittens made from recycled sweaters could possibly result in an insurance claim, your insurer knows just how important it is to be covered when the unexpected happens. Not telling your broker about your home-based business (whether you make $50 or $5,000) could get you in trouble for failing to disclose an important fact that could have an impact on your insurance. So, before you launch your new home-based business, reach out to your insurance broker and find out what kind of coverage is needed for the type of home-based business you're hoping to launch.
You may be able to add home-based business coverage to your existing home insurance policy instead of buying a separate business policy. Depending on the type of business you plan to launch, you might be able to add a home-based business endorsement to your home insurance policy. Be sure to ask your broker if you qualify for this endorsement before you go shopping for a separate business policy.
It's all about liability. Whenever you're selling something or providing a service, there's always a "third party" involved — your customer. What if a bride slips on your front steps when she comes to pick up her wedding cake? What if you accidentally leave a pin in a handmade scarf and it hurts someone? While you might not think your stock itself is worth insuring, keep in mind that third-party liability is a big part of home-based business coverage, and it exists to help you out if you get sued by a customer.
Plan ahead for over-the-border orders. If you're planning to sell your stuff online, know that this could require special coverage — especially if you're planning to ship your goods to customers outside of Canada. Be sure to ask your broker which areas are covered by your policy.
You'll want to protect your inventory and business equipment. Whether you hold your equipment and inventory in your home or off-site at a warehouse, you never know when a flood, fire, or other catastrophe might damage your most important business investments. With the proper insurance policy in place, you can avoid major financial losses and minimize any possible downtime for your business.
When you're ready to get your dream start-up off the ground, remember to reach out to your licensed insurance broker at Newman Insurance before you take your first order.
‍
Need insurance for a home based business? Talk to Whitley Newman today.
This article was originally posted on 
economical.com
The content in this article is for information purposes only and is not intended to be relied upon as professional or expert advice.