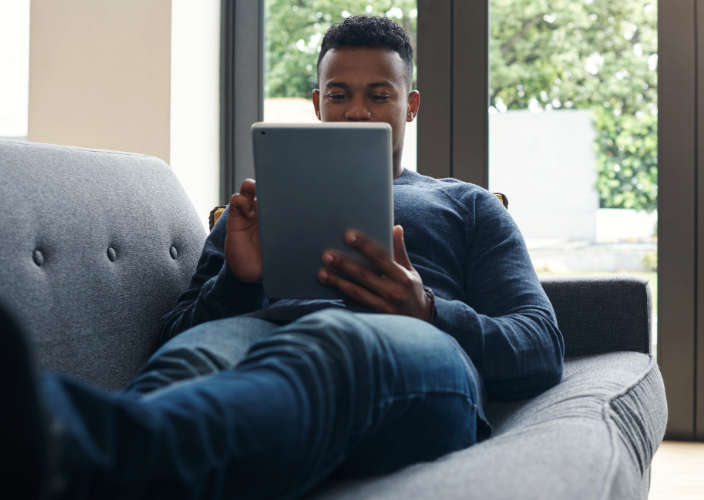 What is My Documents?
With My Documents, you will receive your policy documents for home, auto and business from us over email. You can save them to your computer or mobile for easy access and save the paper!
How do I receive My Documents by email?
Simply click the button below and complete the form or call us at 1-800-653-1924.